AI, Artists, and Technology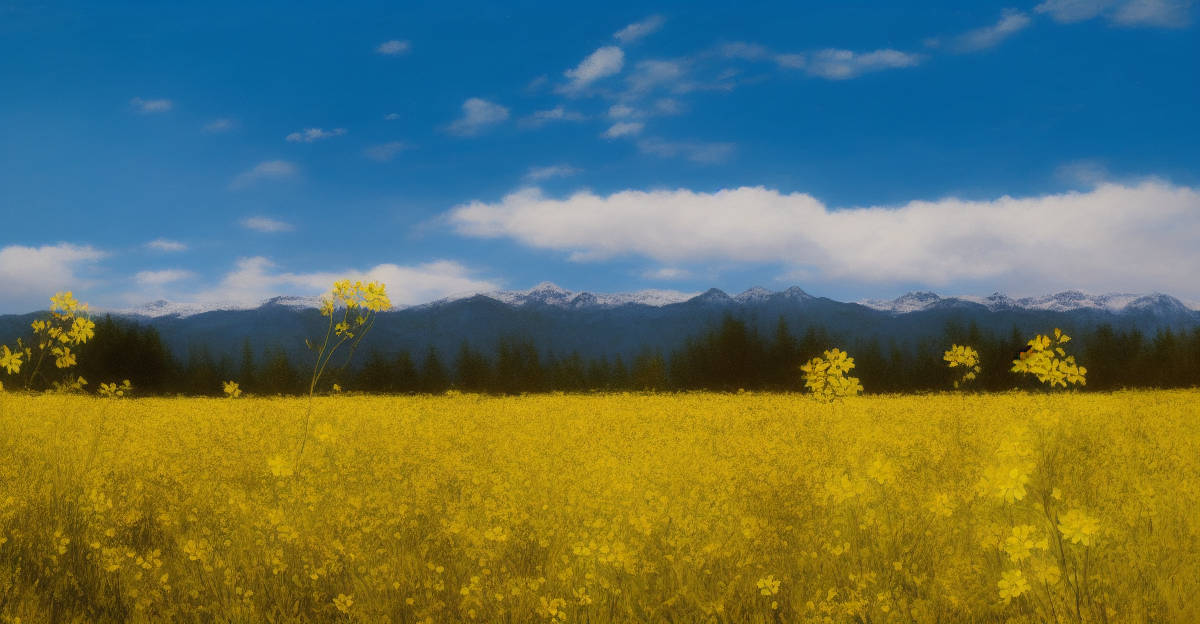 The open-source release of Stable Diffusion has sparked an explosion of progress in AI-generated art. Although it is in its infancy, I can already tell this new tool is going to revolutionize visual art creation. But not everyone views AI art in a positive light. Many artists feel that AI art stole their work1 and have organized protests on popular sites like ArtStation. Other artists claim that AI-generated art can't be art2 because it isn't human.
AI and Photography as Art
I come down on the side of AI-artists.
This is probably unsurprising because I am a machine learning engineer, it is my job to build the types of systems these artists are using. But what is less obvious is that my support is also because I am an artist, specifically a landscape photographer.
Photography—just like AI-generated art—has a complicated history as "art". Although the first photograph was taken in 1826, it wasn't until 1924 that an American museum recognized the medium as art by including photographs in its permanent collection. At first artists feared photography would replace traditional visual arts due to the ease of taking a picture. But eventually they realized it was a useful tool that could be combined with other art forms, even if they did not recognize photography as an art in its own right.3, 4
The concerns and criticisms currently being directed towards AI-generated art are the same as those leveled against photography in the past. And just as photography eventually gained acceptance as a valid form of art so will AI-generated art. The resistance against it may be strong, but ultimately, it is a losing battle.
My Family's Art
My family has a long history of painting. My great-great-great grandfather was the Norwegian landscape painter Hans Gude. My father, also named Hans Gude, was an accomplished oil painter.5 I too wanted to make art, but I did not have their skill with a brush so I picked up a camera instead.
I was drawn to photography specifically because it used technology. I like learning new technologies and how to master them. I also thought it would be easier to make art I was happy with using a camera. I have since learned that photography has its own set of skills to master, but after 15 years I think I was mostly right: it is much easier than oil painting.
I wonder what my great grandfather would think of my art. He spent months or years creating his seascapes, while my photographs are captured in a fraction of a second with the push of a button, and maybe a few hours adjusting tone curve and highlights back at my computer.
But I like to think that he would view my work as a continuation of our family's artistic tradition. Maybe in the future, my descendants will find the camera too complicated and instead compose prompts for AI to translate into images. To me, that's simply another evolution of the art form.
---