A Career Involves Luck: My Annotated Resume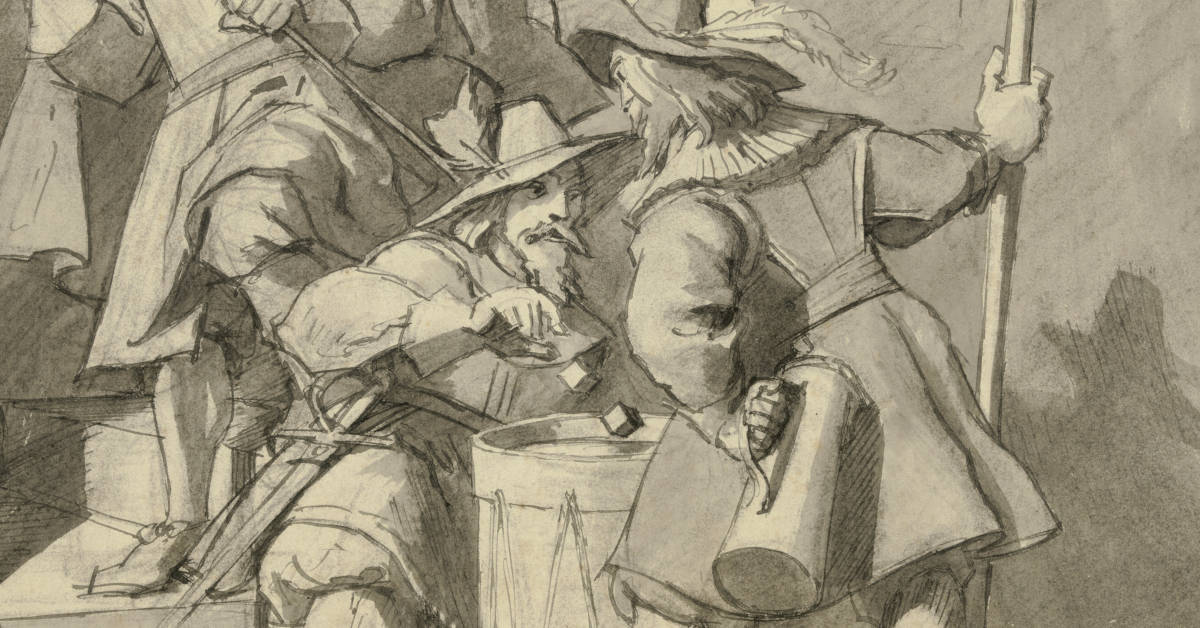 Alexander Gude
Lucky Data Scientist / Machine Learning Engineer
Statement
I am currently a machine learning engineer at a major tech company. My career has taken a winding path, but I am very happy with where I am and where I am headed. I have worked hard, but that alone does not explain my success; I have had many lucky breaks, times when some event completely outside of my control worked out in my favor.
I think it is important to remember that no one is entirely self made; every career has some element of luck involved. I have cataloged my lucky breaks on this page in the form of a too-honest resume.
Education
My GRE score was pretty bad. In 2008 I was rejected from every grad school I applied to. In 2009, Yuichi Kubota saw my application to Minnesota and thought "we can give him a shot". He did that for a lot of people my year.
Experience
My friend's aunt worked at Lawrence Berkeley Labs as an executive assistant. My resume got passed to her (I don't even recall how exactly) where it eventually found its way to the Supernova Cosmology Project under Nobel prize winner Saul Perlmutter. Saul's post doc, Nao Suzuki, wanted a research assistant and invited me up to the lab.
Weirdly, and lucky for me, Nao had decided not to use IDL, the standard language for astrophysics software, and instead wanted to work with Python. We used Numarray and Numeric (which would later become Numpy), giving me a head start in the skills I'd need later for machine learning.
Nao also thought I should learn a text editor and introduced me to the one he used: Vim. It is my primary text editor to this day (I'm writing this post on it).
I had decided not to go through the faculty lottery and was trying to figure out my next steps. I was looking through my saved bookmarks one day when I clicked on a blog written by my former student instructor at Berkeley, Jessica Kirkpatrick. The top post was Career Profiles: Astronomer to Data Scientist.1 Inside was a link to Insight Data Science. There were just two days until applications to Insight were due so I threw one together and was accepted.
My advisor told me there was no way I would graduate by January, 2015 (he was right). I emailed Insight and asked if I could delay starting until the next session. They said yes. I have since learned their policy is not to do that. I'm glad someone made an exception.
My manager and director both left Intuit just after I joined, leaving our team rudderless. It gave me an opportunity to step into a management role first unofficially, and then officially several months later.
While looking for a job after being laid off during COVID, I called my friend and former coworker from Lab41, Patrick Callier, asking if he had a lead on any positions at Square. He suggested I should work for Cash App and introduced my to my current boss and skip-level (also both Insight Alumni).
---
The text of Career Profiles: Astronomer to Data Scientist:

What, if any, additional training did you complete in order to meet the qualifications?

1) I participated in Scicoder where I learned about databases.

2) I participated in a consulting internship where I learned about working on interdisciplinary teams, tech/business applications of the scientific method, and working with customers

3) I was accepted to (but didn't end up participating in) the Insight Data Science Fellows Program where I would have learned more about the transition from academia to tech, the tools used in data science / analytics, and prepared for tech interviews. I got my job offer at Yammer before this internship started so I participated as a mentor/recruiter instead of a fellow.